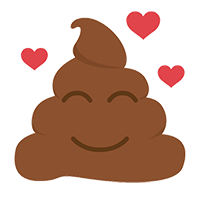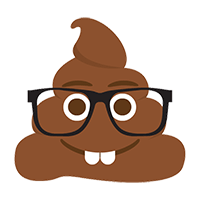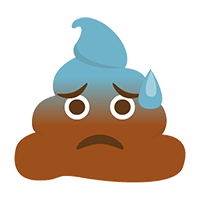 Express them feels with a PooEmoji ! We've created the most adorable poo emoji stickers to highlight your messages and we hope you think they're the sh*t. There are currently 50 PooEmoji stickers available for iMessage on iOS.
iTunes
https://itunes.apple.com/app/id1191561757
We welcome requests or feedback for PooEmojis, feel free to contact us!